Always consider hidden risks
​
Deplorables Bond Markets Charts
September 14 2016 ​( From TradingView )
If you would like to receive our free daily markets updates, please

Sign-Up
We have been through one of the least Volatile Market in History. As the
​market was building a trading range since the beginning of August 2016,
​it suddenly tumbled last Friday. The Active Managers were All-In and
The World Bond Market ​​​​gave Another Shot Across the Bow for SP500:
​1) Japan's sovereign debt is suffering its worst rout in 13 years
​2) Five Sigma Event in 30-Year German Bonds
(See First Chart Below)
(More details at:
Red Hot Junk and Massive Bond-Market Dislocations
)
​​
Adding potential risk of a FED rate hike, it became a Molotov Cocktail...​​
​​As many Central Banks around the world are pushing the Bond Markets into a twilight zone with their Quantitative Easing (QE), we have been witnessing in the past weeks that we reached the limit of those financial interventions on a short term basis.

As most of us are focusing on Government Bonds, I am definitively more concerned about Corporate and High Yield Bonds as it will be more difficult to borrow to plat the Stocks Buyback Game....
​
It will become the most Critical Week for the Bond Markets:
1) TLT ETF
(iShares 20+ Year Treasury Bond ETF) Near previous Breakout Trendline.
​
(See Second Chart Below - Red Trendline - Ellipse)
2) ​HYG ETF (iShares iBoxx $ High Yield Corporate Bond ETF) In the process of breaking Weekly Support Trendline.
(See Third Chart Below - Red Trendline - Ellipse)

3) JNK ETF
(SPDR Barclays High Yield Bond ETF): Also in the process of breaking the Weekly Support Trendline.
(See Fourth Chart Below - Red Trendline - Ellipse)
​
We have seen in the past week tremendous pressure on interest sensitive stocks (high dividends) like obviously the Utilities Sector (XLU ETF), the Consumer Staples (XLP ETF), the high dividend funds (SDY ETF)...

​​​I still think we need to see a Consolidation from the World Bond Market to have US stocks stabilize. ​​
Deplorables Bond Markets Charts $BONDS #trading ​​​#investing ​​​#bonds ​​​#rates #turmoil #stocks
Japan Government Bonds 10 YR Yield ​( Daily Candles )
​US Government Bonds 10 YR Yield ​( Daily Green Line )
Germany Government Bonds 10 YR Yield ​( Daily Blue Line )
UK Government Bonds 10 YR Yield ​( Daily Yellow Line )

US Treasury Bond ​ETF TLT
​( iShares 20+ Year Treasury Bond ETF - Weekly Candles )
​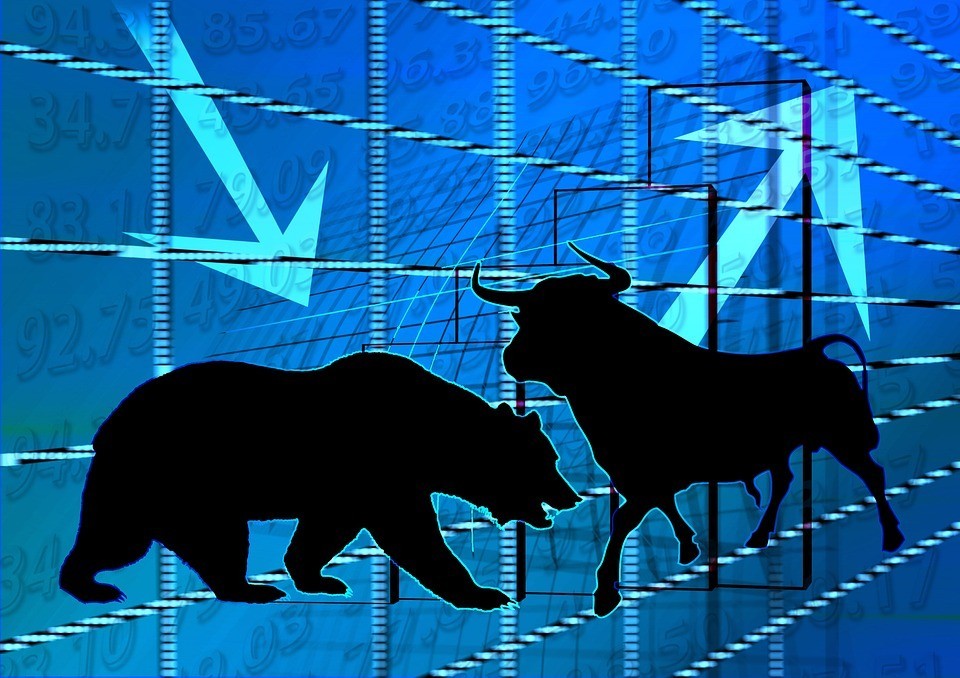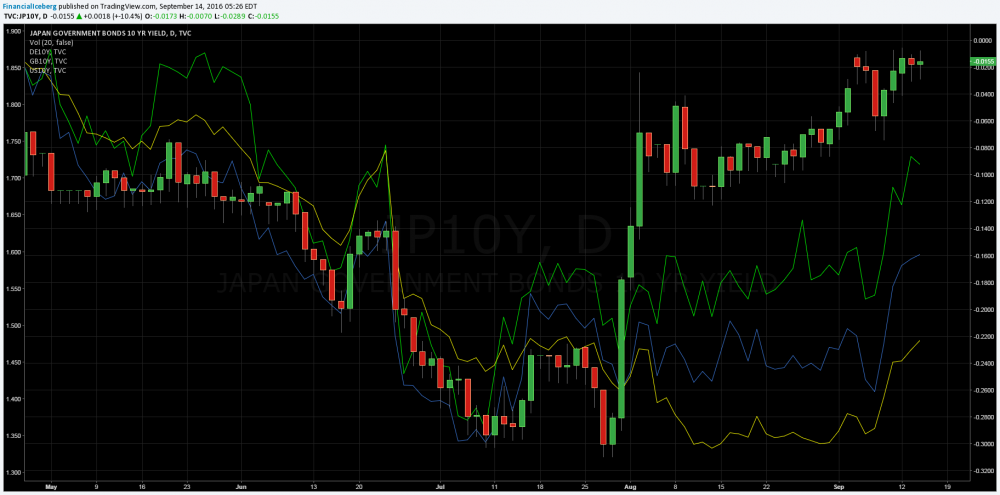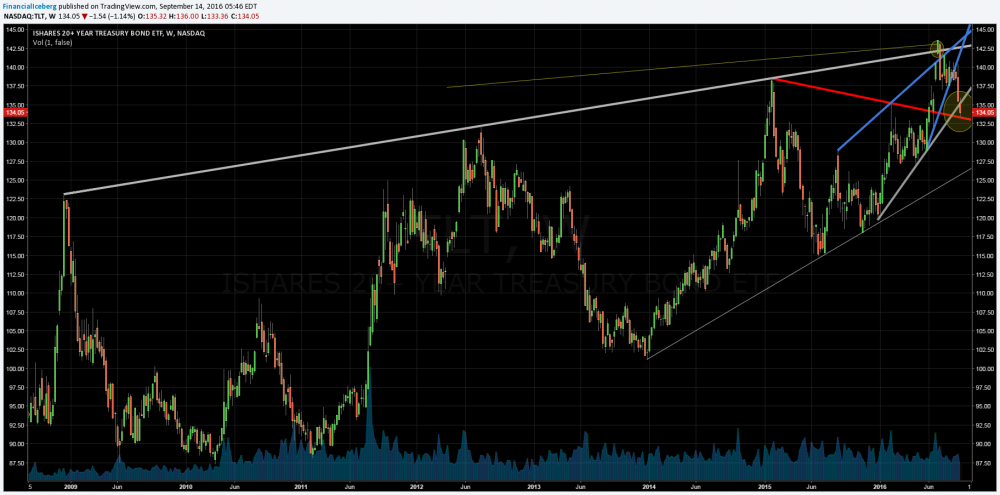 US High Yield Corporate Bond ​ETF HYG
​( iShares iBoxx $ High Yield Corporate Bond ETF - Weekly Candles )
​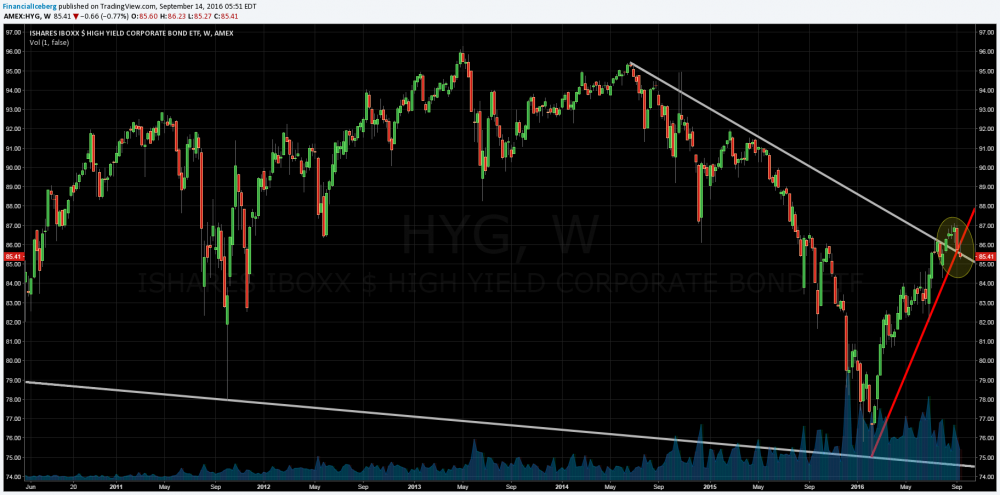 US High Yield Bond ​ETF JNK
​( SPDR Barclays High Yield Bond ETF - Weekly Candles )
​