Always consider hidden risks
​
SP500: At Major Crossroads?

December 5 2016 ( From TradeView, CNN Money )
If you would like to receive our free daily markets updates, please

Sign-Up
​​​
The market participants never gave attention to that divergence that ​started
​from September 15 2014 week ​​til now between the Mighty SP500 Index that just
​made a New High Ever this week and the ​Risk Taking ​behavior (stronger) but far
​from making a New High​. Observe that the SP500 Index is ​within ​a new rising
​wedge technical pattern.
​​​​​​​​ (See first chart below - Bottom Panel - Yellow Trendlines).

That Risk Taking behavior (according to the ratio of SP500 High Beta stocks -

​S
HB
P E
TF
- to the SP500 Low Beta Stocks - SPLV ETF) is not even close to the
previous high made ​in May 2015.
(See First Chart Below - Top Panel - Red Trendline)
​​​​The divergence is quite obvious on that weekly chart. As we reach now new highs on the Mighty SP500 Index, the Risk behavior pattern (ratio of High Beta Stocks to Low Beta Stocks on the SP500), didn t confirm yet.
​In fact, the risk taking behavior is back only at the June 2015 Zone and the Fear and Greed Index from CNN Money is coming from ​Fear Zone (November 8 - US Election Day) and is now at the Greed Level of 71.
​
But honestly, a few things puzzle me on that market behavior on the SP500 lately:
​
1) SPHB ETF (PowerShares S&P 500 High Beta Portfolio) still within an Uptrend Channel and reached a New High Ever (was on December 1 2016 at 37.03 - on Second Chart Below) and almost kissed the Daily Resistance Trendline of a that Rising Channel.
​(See Second Chart Below - Channel)
SPHB ETF is at +18.1% above the 200 DMA ​(Day Moving ​Average) as of the ​close of ​December 2 2016 and SPY ETF is only at +4.1% above it s 200 DMA.​
​​​​
2) SPLV ETF (PowerShares S&P 500 Low Volatility Portfolio) reached a new high ever as of July 14 2016 and is in a slow bleeding behavior since then. Contrary to the SPHB ETF (who broke already the Rising Wedge), SPLV ETF is trading in a Daily Falling Channel Technical Pattern. And also completely contrary of High Beta Stocks ETF which is way above the 200 DMA, SPLV ETF is still below it.
​(See Third Chart Below - Green Lines)
SPLV ETF is at +1.0% below the 200 DMA ​(Day Moving ​Average) as of the ​close of ​October 7 2016 and SPY ETF is only at +4.1% above it s 200 DMA.​
Three week ago was the Trumpification of Financial Markets as pro-growth ​and reflation theme within a protectionism bias repriced violently all SP500 ​Major Market Sectors. Sectors winners: Financial and Industrial, Sectors losers: ​Interest rates sensitive: Utilities and Consumer Staples.​ We are Reaching the Nirvana Levels as Greed and Risk Taking Behavior are Diverging...

​
​
​What we must realize is that the market is full Risk On as the High Beta stocks (SPHB ETF) on a relative basis with SP500 Index (SPY ETF) reached the Major Daily Resistance Trendline that started back in July 2014! (see fourth chart below red -ellipse). Not only that... The market is full Risk On within a Rising Rates Environment (very atypical) and a very strong US Dollar (DXY Index). The Market is already pricing the pro-growth and some inflation pressure at those levels.
That tells me how convinced (or complacent?) market participants are about the market potential​​​ in terms of risk reward on a short term basis.
SP500: At Major Crossroads? $SPY #Trading #risk #spy #investing #stocks
Weekly RATIO
High Beta - Low Beta ETFs​ ( Bar - Top Panel )
​SP500 ( Candles - Bottom Panel )​

Daily Chart
SPLV ETF (PowerShares S&P 500 Low Volatility Portfolio - Candles)​
​20 DMA ( Day Moving Average - Yellow Line )​
50 DMA ( Day Moving Average - Red Line )​​
200 DMA ( Day Moving Average - Green Line )​​​
Volume ( Blue Area)​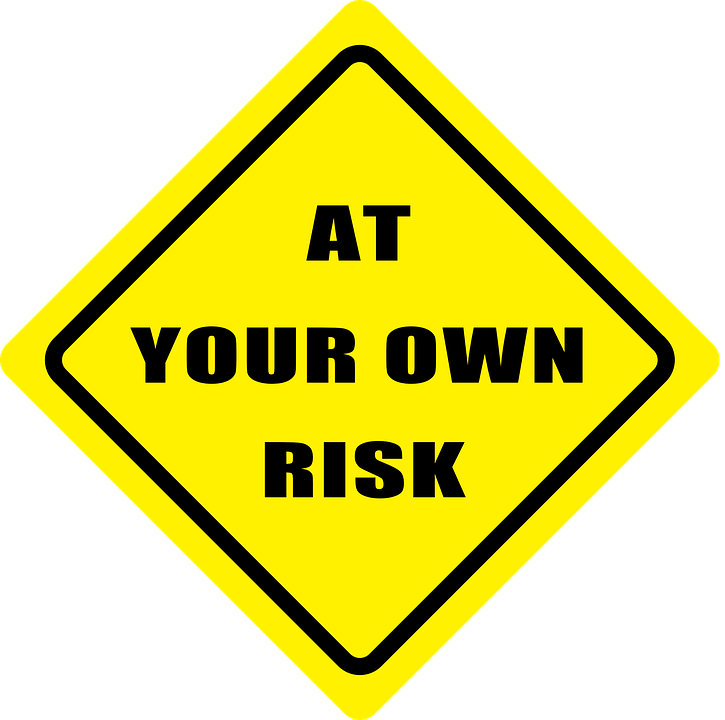 Daily Chart
SPHB ETF (PowerShares S&P 500 High Beta Portfolio - Candles)​
​20 DMA ( Day Moving Average - Yellow Line )​
50 DMA ( Day Moving Average - Red Line )​​
200 DMA ( Day Moving Average - Green Line )​​​
Volume ( Blue Area)​
Daily RATIO
SPHB ETF (PowerShares S&P 500 High Beta Portfolio - Candles)​
​20 DMA ( Day Moving Average - Yellow Line )​
50 DMA ( Day Moving Average - Red Line )​​
200 DMA ( Day Moving Average - Green Line )​​​