Always consider hidden risks
​
Welcome to my Wedge World
September 26 2016 ( From TradingView, CNN Money )
If you would like to receive our free daily markets updates, please

Sign-up
We just start to realize how big the relief was on the Financial Markets ​when
​the Federal Reserve announce last week that they were not hiking rates.
Well, we have been in a FED Stealth Tightening already since mid-Summer.

​Almost a Financial Conundrum to me to have post FED most the asset class
rise in price (stocks, bonds, gold, oil); one the few casualties have been
the US Dollar Index...​​ We must realize that the asset correlation is highest
​since 2008:
​Asset Contagion Worse Than 2008 as Markets Held Hostage to Rates

​​At a time were the market is complacent for some, overvalued for others,
for me the missing link is a complete lack of Volatility and abysmal
trading volume.​

​So as few of us realize is that most of the main US Financial Assets are
​under Wedge Technical Pattern ready to breakout or breakdown.

As shown by the charts below (Thick Blue Trendlines) on a Weekly basis,
​it become obvious to me that we have now the Ultimate US Financial
​Assets Pressure Cooker ready to explode...​​ All those technical patterns are quite similar; as they might say, all planets are aligned here to have a rise ​in Volatility in the next few weeks.

A very atypical ​​technical way indeed and something have to give. I think the US Dollar Index (DXY) is key to that to resolve that financial imbroglio. If we start to see the US Dollar weakening, the party will be over for US Financial Assets in terms of performance and low Volatility...


Brace for Volatility as most of the Financial Assets are technically ready to make a big move...​

I know it sounds a boring observation but at a time which fundamental analysis becomes more difficult as the Central Banks intervention is polluting the financial environment, I must rely more and more on technical analysis to look at possibilities in term of price action...

​​


​​
tatisticCode" src="Scripts/stats-tracking.js">
"To fight and conquer in all your battles is not supreme excellence; supreme excellence consists in breaking the enemy's resistance without fighting."
​
-Sun Tzu, the Art of War


Welcome to my Wedge World $SPY #sp500 #usdollar #bonds #gold #stocks #investing #trading #spy #dxy #bonds #gold #vix
Weekly Chart ( Candles )
TLT ETF (​ iShares Year Treasury Bond ETF )
​Volume ( Bottom Blue Area )​


Weekly Chart
​SP500 Index ( SPY ETF - Top Panel - Candles )
​SPY ETF Volume ( Bottom Panel - Blue Area )​​

​Weekly Chart ( Candles )
​Gold Futures ( GC1 )
​Volume ( Bottom Blue Area )​​
​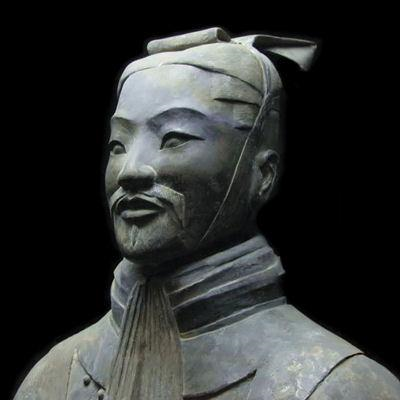 ​​Weekly Chart ( Candles )
​US Dollar Index ( DXY )

Weekly Chart
​NASDAQ 100 Index ( QQQ ETF - Top Panel - Candles )
​QQQ ETF Volume ( Bottom Panel - Blue Area )​​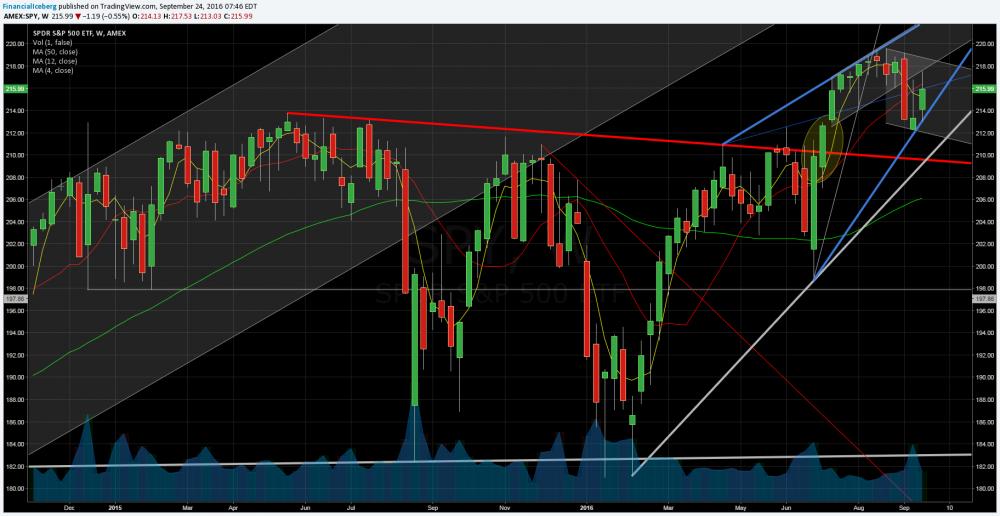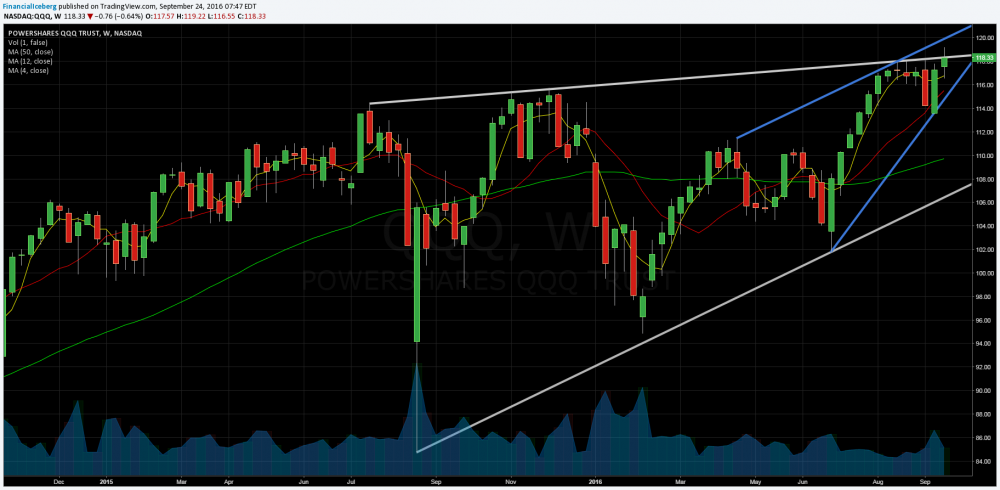 Weekly Chart
​Dow Jones Industrial ( DIA ETF - Top Panel - Candles )
​DIA ETF Volume ( Bottom Panel - Blue Area )​​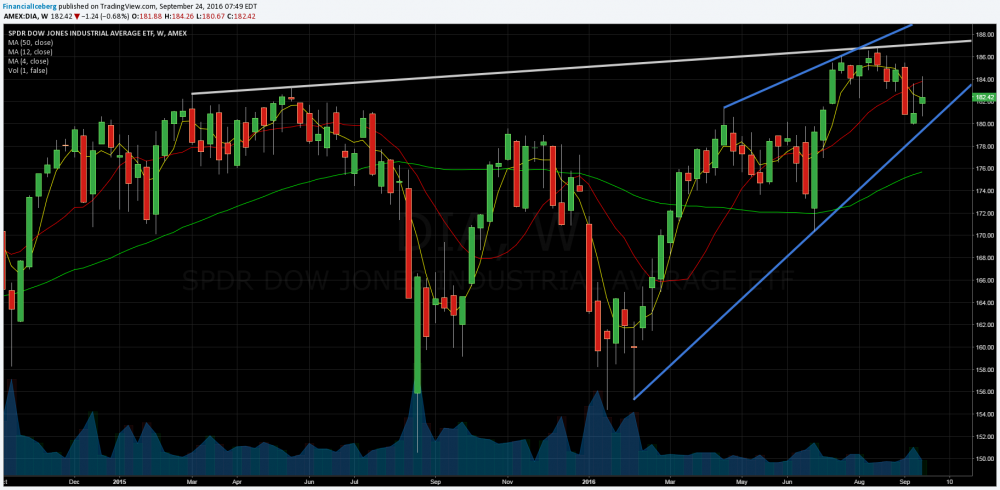 Weekly Chart
​Russell 2000 ( TWOK ETF - Top Panel - Candles )
​TWOK ETF Volume ( Bottom Panel - Blue Area )​​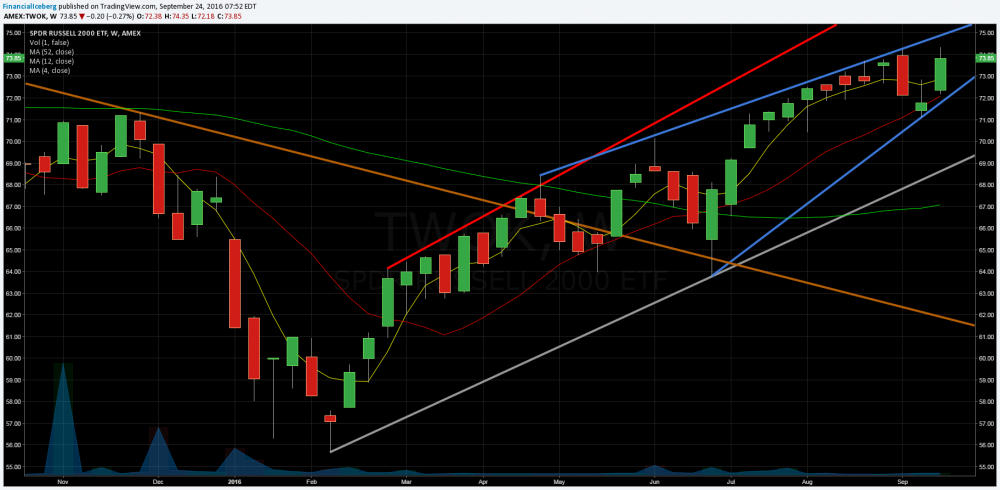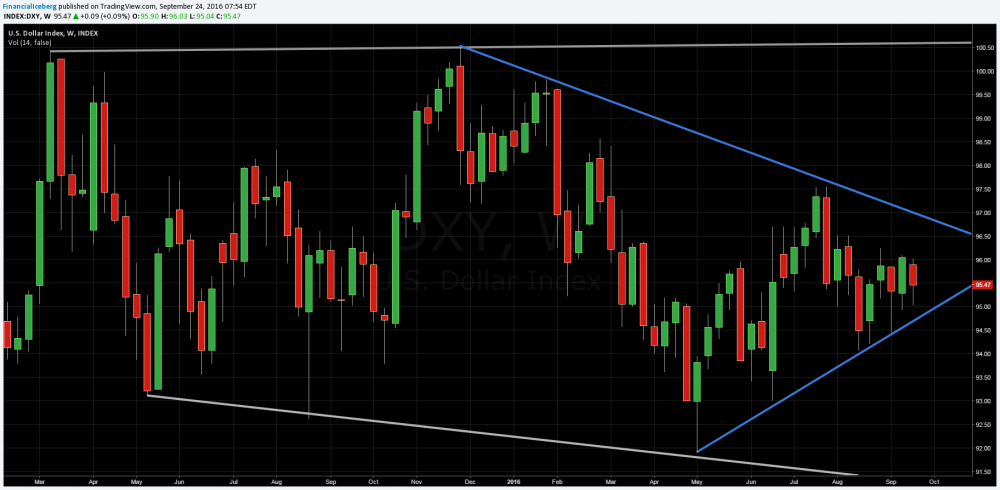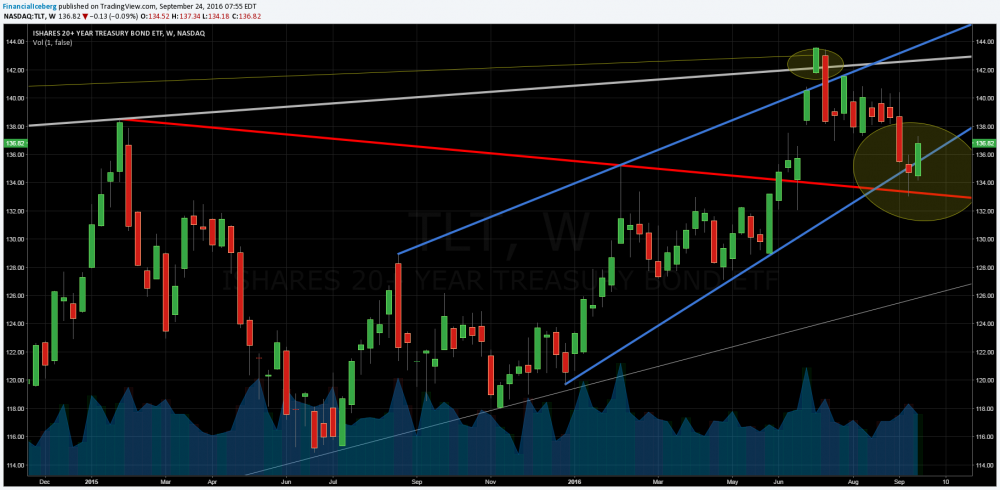 Weekly Chart ( Candles )
CBOE SP500 Index Volatility (​ VIX )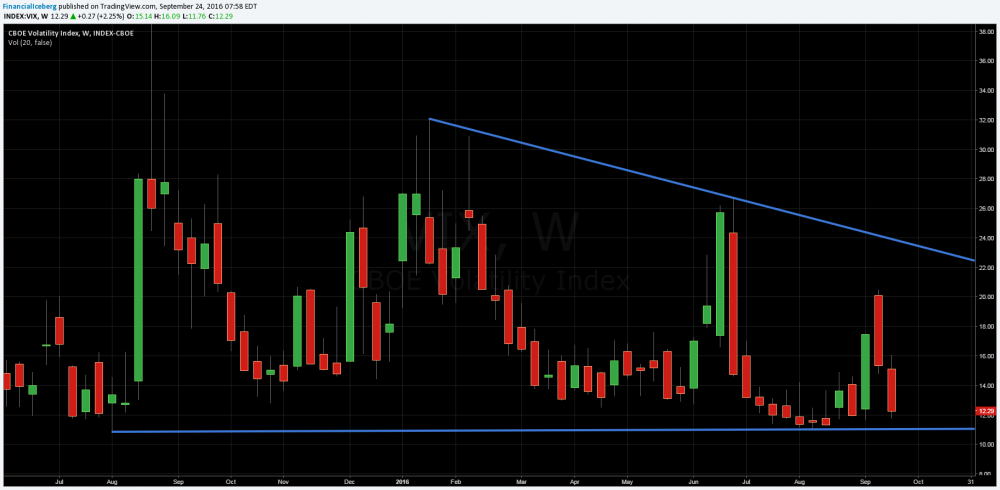 ​Weekly Chart ( Candles )
​Oil Futures ( CL2 )
​Volume ( Bottom Blue Area )​​
​